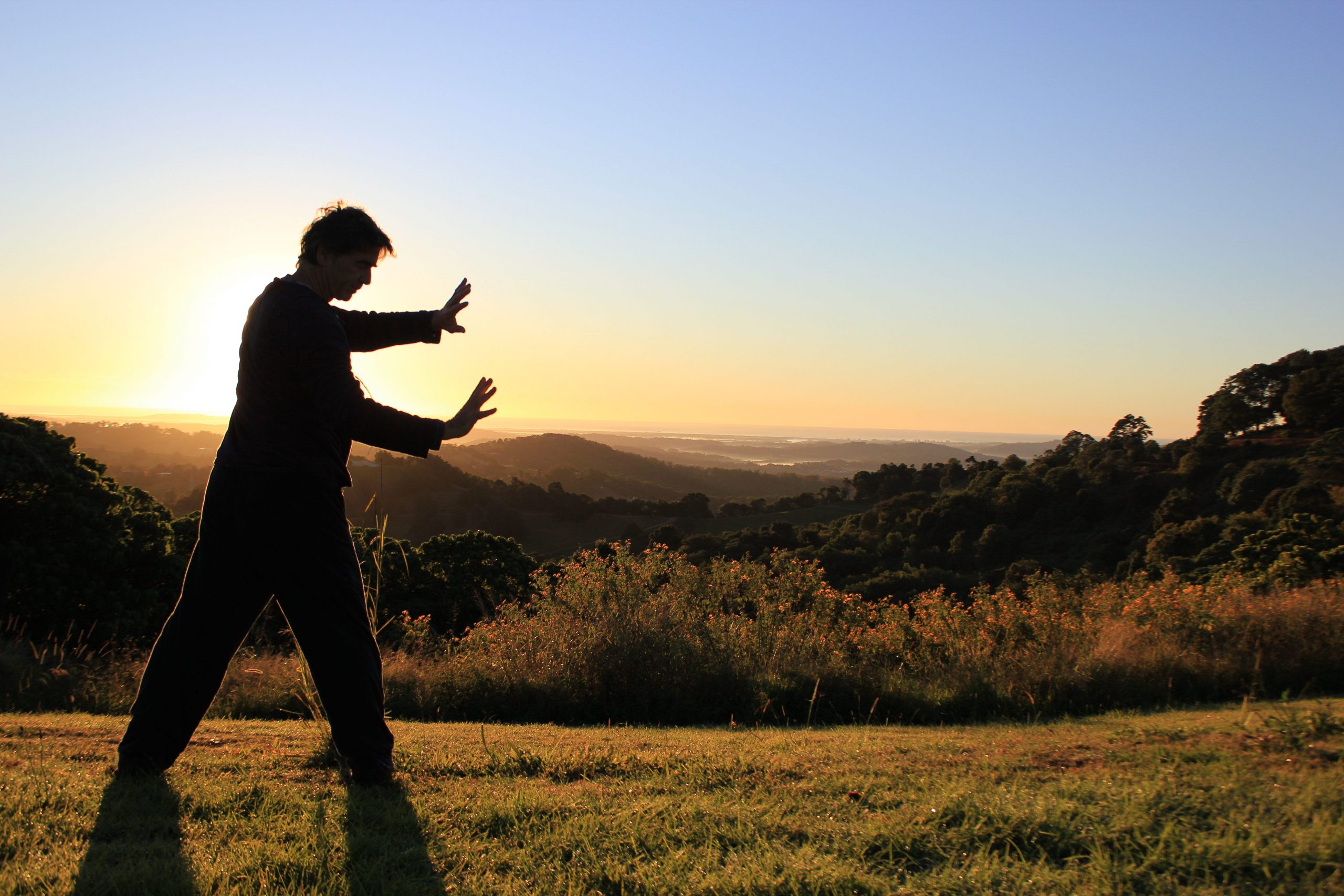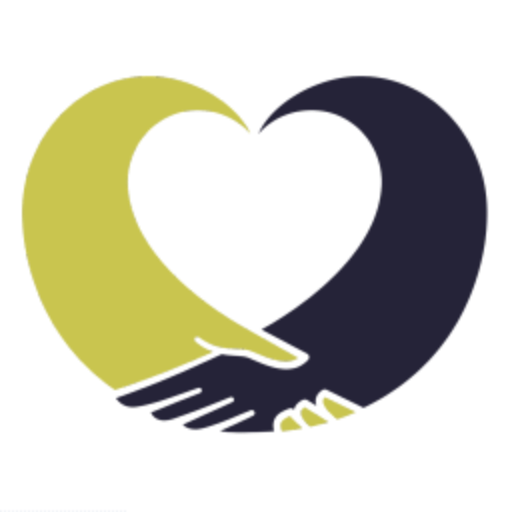 Join Steve for a 4 hour Qigong workshop on the first Saturday morning of every month. Next workshop is on the 7th of May.

A Modern Day Qigong Practice for Everyone
REN XUE is a life cultivation practice for developing and improving one's life. It will help you discover the five most important treasures in life. The practice can help you uplift your life to new levels of awareness by using nine safe and highly effective methods that work on Qi (energy), the Body and the Consciousness in a harmonious and balanced way.
By becoming the master of your own life, you can experience true happiness and freedom and help humanity live in a more peaceful and harmonious way. We are all capable of achieving this if this is what our heart truly desires. It's time for change.
Do you ever wonder what the Purpose of Life is?
Humans have been searching to find the answer to this ultimate question. At the root of the many problems humans face is a lack of a purpose in life. 
In REN XUE, the purpose of life is expressed as the REN XUE High Five. These are five treasures naturally found within us. They provide clear goals and direction for life cultivation with REN XUE as a guide. We believe they are relevant to every human being because, when these natural treasures manifest and are consistently present, humanity and nature will flourish.
1.   GOOD HEALTH
2.  TRUE HAPPINESS
3.  SENSE OF WELLBEING
4.  INNER PERSONAL GROWTH
5.  CONTRIBUTION TO HUMANITY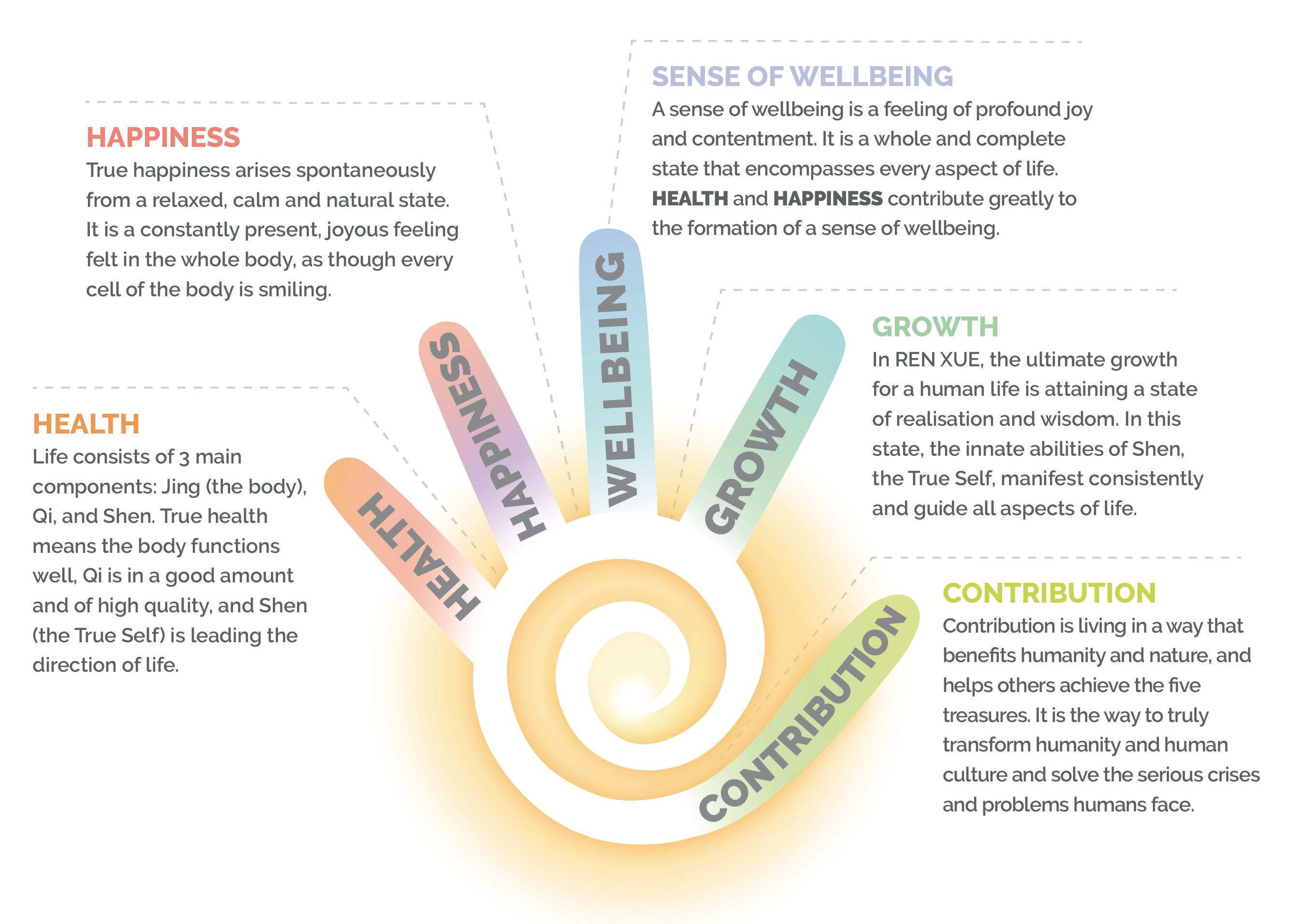 Learn how Qi can affect your health, happiness and state of wellbeing in a positive way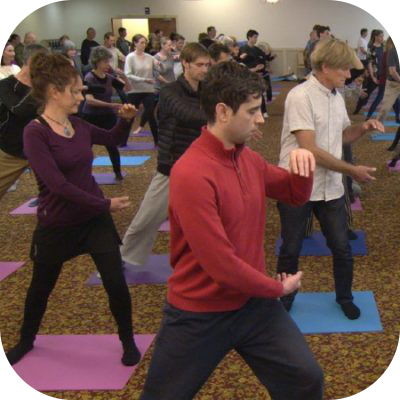 Learn and practise methods to unify, harmonise and balance the whole body
Learn and understand how the Consciousness, Mind and Heart can be unified and at peace
7th of MAY 2022 – 4 HR. QIGONG WORKSHOP ON LEARNING MORE ABOUT REN XUE.  The focus for this workshop is on manifesting a 'Calm State' and an 'Open Heart'.  Cost $4o or $30 Concession.
4th of JUNE  2022 – 4 HR. QIGONG WORKSHOP ON LEARNING MORE ABOUT REN XUE. The focus for this workshop is on manifesting a 'Natural State of Being' and a 'Loving Heart'.  Cost $4o or $30 Concession.
Notes, recordings and practice vidoes will be provided to help you continue your practice, along with ongoing support.
I discovered REN XUE in 2016 and have never looked back. It has given me so much inner joy, happiness, a deeper understanding of life, a clear direction in life and personal growth that I didn't think was possible, and all in such a short time. All I want to do now is continue on this wonderful journey and share this amazing practice with anyone that wants to learn and help themselves discover their true nature.
I offer a variety of online classes, in-person classes, one-on-one sessions and workshops/retreats.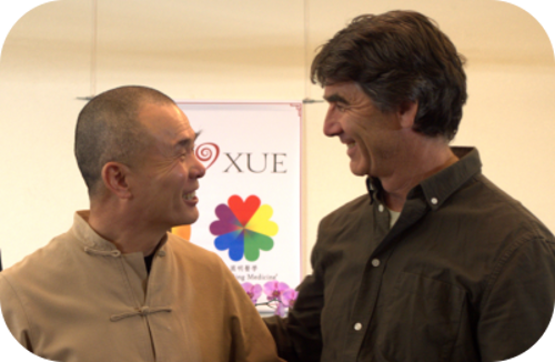 Steve is a teacher who is making REN XUE very easy to understand and tailors it to students' levels at the time. The classes are fun, and he always brings a new revelation to my life. I also had some Qi healing done with him and my husband too, and our life finally took a turn in the right way. I am forever thankful for Steve in our life. (Zsofi)
I feel delighted to have discovered Yuan Gong (REN XUE). Although I'm only a beginner, I find it a calming and restorative practice and look forward to discovering more of its depths and benefits over time. (Elaine)
Since beginning to learn about Yuan Qigong & REN XUE nearly four years ago and with my health challenges, I increasingly experience a deep nourishment in my being and my equilibrium maintained. Having followed other Qi Gong systems in the past, I have found REN XUE & Yuan Gong to be very well supported with good resources, such as online classes/learning, workshops and audios, which support you when you are practising at home. It is a powerful and profound practice which works on many levels to help improve your health and life. Give it a try. (Dominique)
Steve is an enthusiastic, patient and knowledgeable teacher. His classes are relaxed, and I always leave feeling more grounded and calm. He is approachable and generous in sharing his own insights and experiences of applying REN XUE to his daily life, which are both helpful and inspiring. (D.M.)
To me, the practice of REN XUE is a very wholistic exercise. I feel it is a tonic for the mind, medicine for the body and an opportunity to reconnect to the spirit. Practising outdoors only enhances the overall experience. (JM)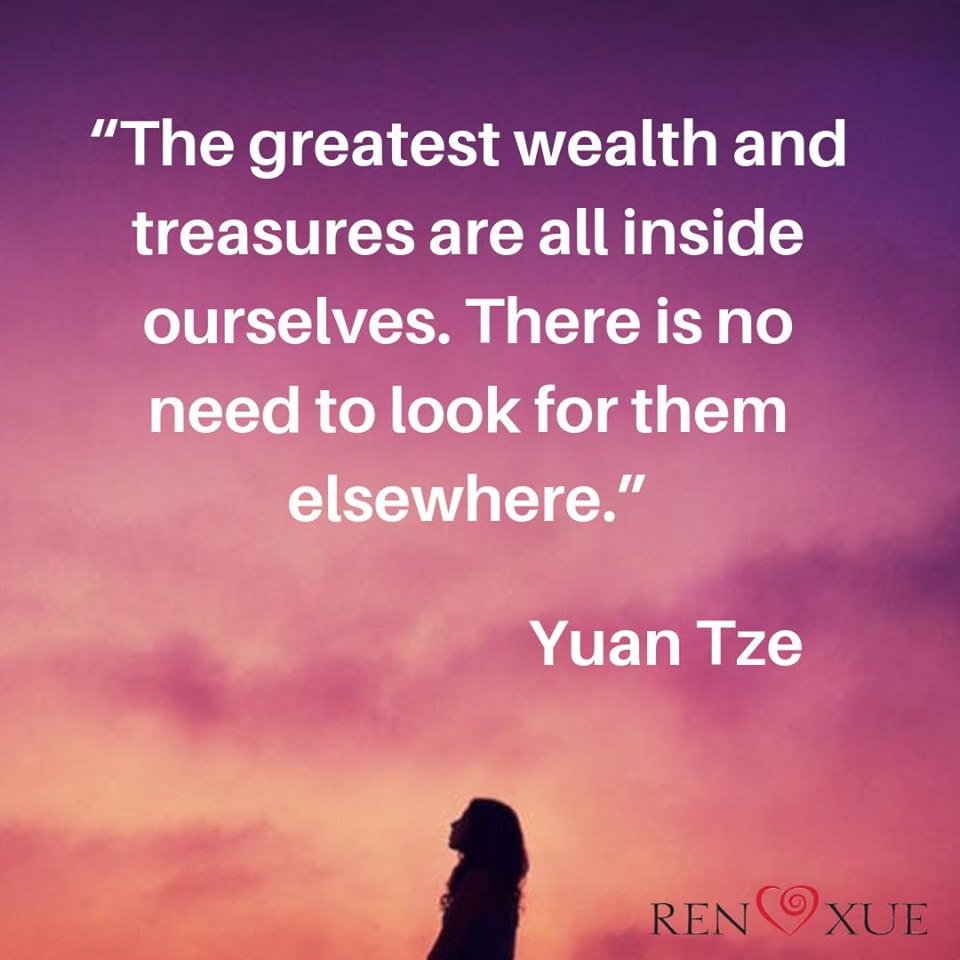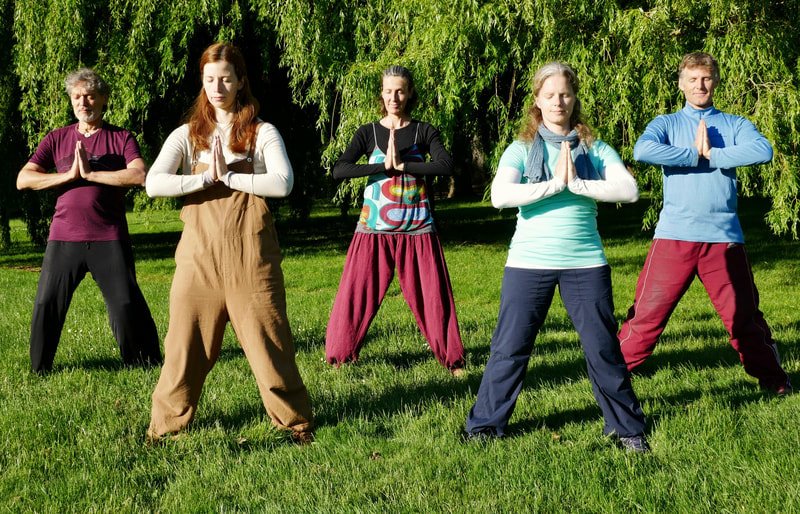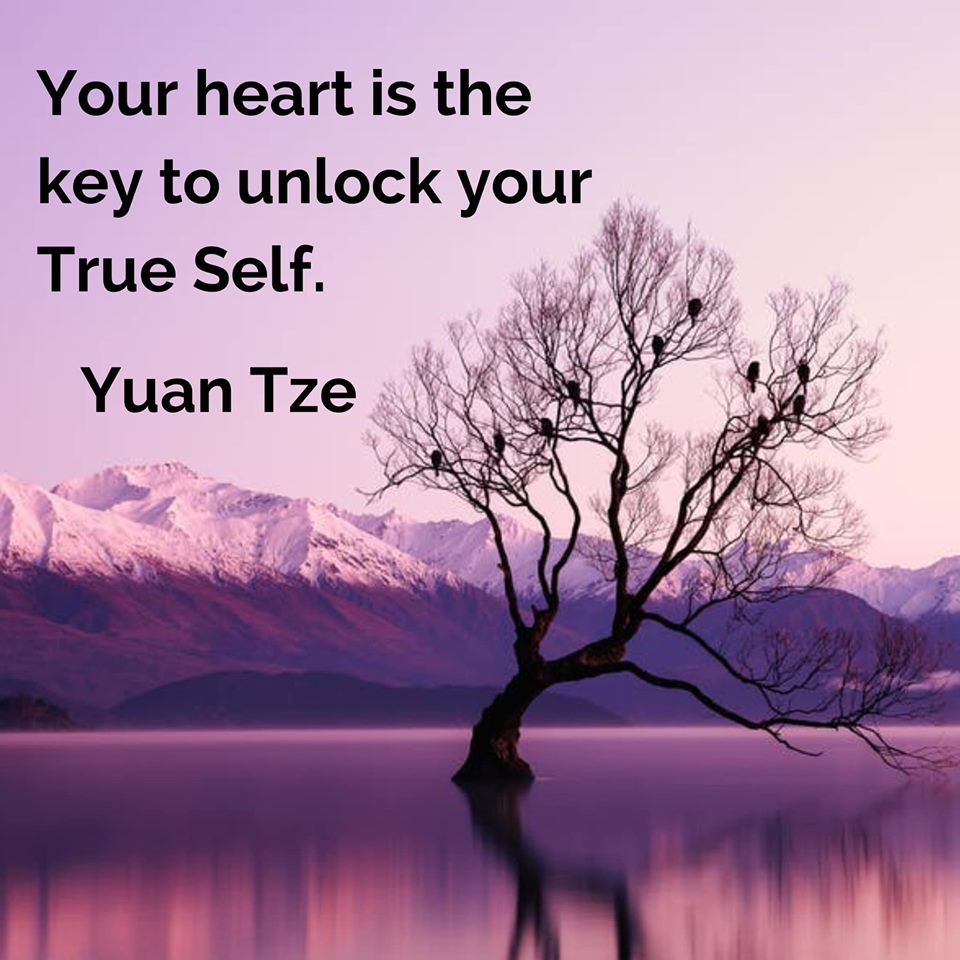 steve@lifecultivation.com.au
Both online and in person classes available.